Steve's Hot Dogs + Gioia's Deli. We're Back Together. 💕
Gioia's Red Hot Riplets Dog: We know you love it. (No, really, we know – this dog sold out day after day when we offered it last year.) And because we love you, we are bringing the dog back for a limited time.
Today through August 15 (or until supplies run out), come get this totally 🔥 fan favorite – a spicy Old Vienna Red Hot Riplets dog topped with sweet pickle slaw, sriracha mayo, and Red Hot Riplets dust.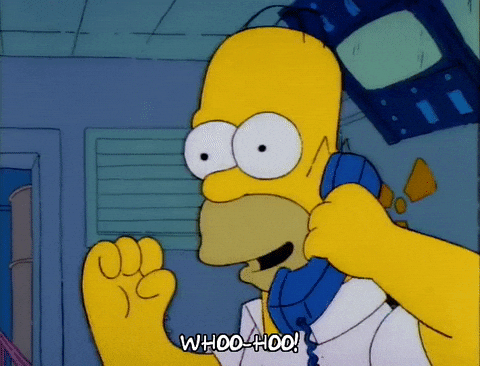 ⭐THIS BAD BOY SELLS OUT FAST⭐ We recommend coming in early each day to ensure we don't run out before you get to try yours!