Steve's + Volpi = Bellissimo. Get your Taste of Volpi Dog TODAY!
Mutual admiration alert. Volpi Foods is one of our absolute favorite specialty shops, and we share their commitment to using the highest-quality ingredients. We are super-excited to introduce our newest limited-time collab: The Taste of Volpi Dog. It is *chef's kiss*.
Plus: Steve's Hot Dogs will be matching Volpi's donation of $1 to Operation Food Search for each Taste of Volpi Dog sold!
The Taste of Volpi dog is Volpi Sweet Garlic Salsiccia topped with pasta salad (made with Volpi's Spicy Olive Salad), sprinkled with shredded parmesan cheese, Volpi's prosciutto, and topped with our house-made lemon garlic aioli! This dog will be available with limited supplies through Wednesday, July 7.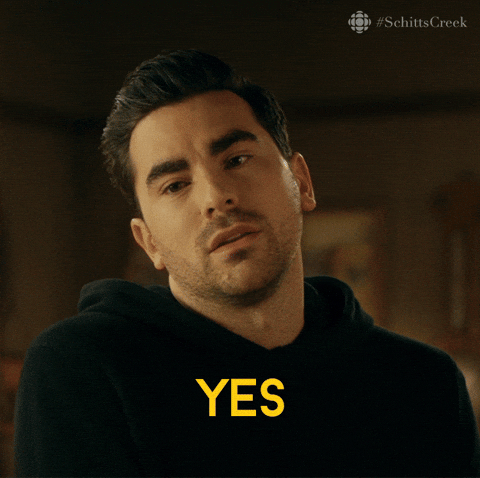 ⭐UNSOLICITED ADVICE⭐ We recommend coming in early each day to ensure we don't sell out for the day before you get to try yours!