Stoner Bowls on Special for 4/20 Week
The Mr. Nice Guy & the Cuban B kick off 4/19-4/25
On Monday 4/19, we're launching a quick run special for 4/20 week - two new Stoner Bowls inspired some epic late-night customer orders.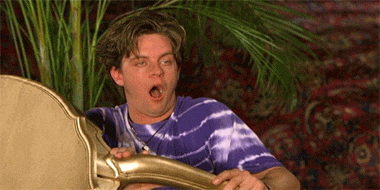 The Cuban B is a mac & cheese bowl topped with jerk-spiced ham, pickles, honey-chipotle BBQ and brown mustard. Honest-to-dog it's amazing.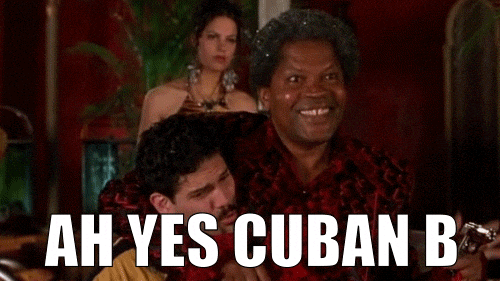 The second is the Mr. Nice Guy (have you guessed our favorite 4/20 movie yet???) - a mac & cheese bowl topped with Philly Cheesesteak, sauteed green peppers and onions and topped with Funyuns, man.
Stop in 4/19 through 4/25 to try these or to build your own bowl!