Sugarfire x Steve's Hot Dogs Dia Del Perro Dog Starts MONDAY
Every month, we work to bring you a FIRE collaboration with a local partner - and it doesn't get much more 🔥🔥🔥 than Sugarfire Smoke House!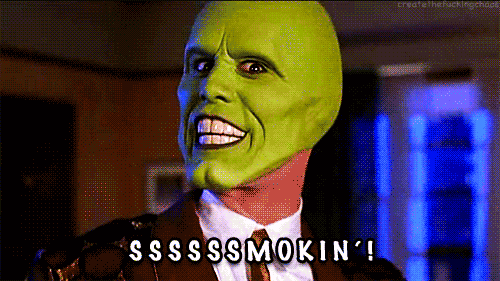 Starting Monday May 2nd, we will be featuring the Sugarfire Dia Del Perro Dog at our shop on South Grand. Stop in May 2nd through Sunday May 8th to try this limited run special - our smokey all-beef hot dog on a soft pretzel bun topped with Sugarfire's sausage + potato hash, topped with crispy jalapeno coins and Sugarfire's Alabama-style white BBQ sauce.
But that's not all! Keep reading!
On Thursday May 5th, Sugarfire Smoke House and Steve's Hot Dogs will be doing a one-day-only areawide collaboration in benefit of Even Chance Pitbull Rescue. You'll be able to stop in to any of Sugarfire's area locations or our shop at 3145 South Grand to try the Dia Del Perro Dog. On that day, 50% of the proceeds of every dog sold from 11 am to 7 pm will benefit Even Chance.
In 2021, Sugarfire raised more than $11,000 in one day to support Even Chance. The hope is that by combining our superpowers, we can easily beat that number. You can help us make an even bigger impact by purchasing a Dia Del Perro shirt or Hoodie when you stop in and we'll donate 100% of the proceeds PLUS you'll get a super rad one-of-a-kind shirt!
Stop into the Olivette Sugarfire location on May 5th from 4pm to 7 pm to meet adoptable Even Chance Dogs as well! 2022 has been the year of Bucket List Collaborations for the Steve's Hot Dogs team - and partnering with Sugarfire has been an actual dream come true. BIG thanks to Mike Johnson and their whole team for partnering with us and combining our two favorite things in one run - insanely delicious local food + a chance to make an impact in the St. Louis community.